At Haas Orthodontic Arts Akron, we share a common philosophy: By choosing the most appropriate treatment plan, carefully timed for optimum results, and employing long-term retention, we can give our patients more than a beautiful smile. We can give them the confidence they need to succeed throughout their entire lives.
From start to finish, we want you to feel comfortable with all aspects of treatment, knowing we are striving for the best and most stable orthodontic result possible.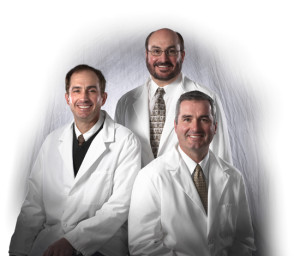 Our Mission Statement
Our mission is to make a difference by creating customized smiles that our patients can be proud of for the rest of their lives.
We accomplish our mission by building on the successful treatment of more than 20,000 patients through world-renowned orthodontic techniques, taking pride in discovering and developing the uniqueness of each and every patient, believing in the skill and dependability of our team, and never taking shortcuts.
It is our hope that by staying loyal to each other and our patients, we will continue to know the pride and excitement, the laughter and security, and the self-satisfaction that comes from spending every day amazed by the joy that we bring to every life we touch.